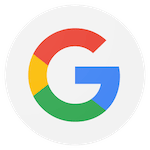 Legion Jiu Jitsu / CheckMat Nashville is an excellent place to train for anyone looking to learn self defense and fundamentals as well as those interested in high level competition. First-rate instruction and the community is friendly, respectful, and supportive. Head professor Sean is an outstanding teacher and provides positive instruction for everyone, regardless of prior experience. All of the other professors and coaches are amazing as well. Membership allows you to train at their other locations and they have options for different class times throughout the day. Strongly recommend to anyone interested in learning BJJ or stopping by for a visit!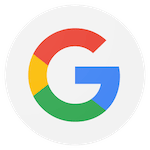 Dropped in for the BJJ Basics class while on a trip. Class was great: excellent coach, great team, and quality instruction. If I lived in Nashville I'd be a member.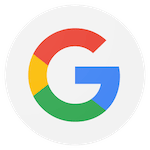 I attended my first class at Legion Jiu Jitsu Nashville today and had a great time. The professor, as well as the students were very welcoming. Overall it has a great vibe. I highly recommend this for anyone looking for a gym to train!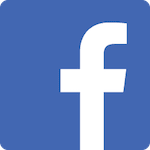 This place is awesome! Legions has super clean and friendly environment that is welcoming and safe for everybody to train. They go above and beyond to make sure everyone in class gets 1 on 1 tips from professor Sean which can sometimes be rare in other academy's. The price is also great for what you are able to learn here. Jiu jitsu is lifesaving and in my opinion is something that everyone should at least try once in life. Whether you are training to be a world champ or working out just for fun Legions has something to offer for everyone!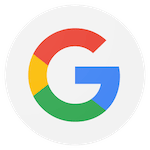 I absolutely love our Legion Family, they have classes for all age levels. My daughter started when she was just 3yrs old and now she's 5. My oldest son has been doing jiujitsu for 3+ years now. My husband and I train as well so its definitely been a bonding moment for us as a family knowing that we can learn something new together, and it's a huge bonus knowing we will be able to protect ourselves or eachother if and when it came down to it.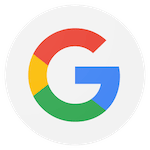 Professors Gabriel and Alex are top notch guys who have pushed me to work harder than I thought I could. I've lost 70lbs in about 5 months of attending. As long as you show up and put in the work, all aspects of your life and health will drastically improve.